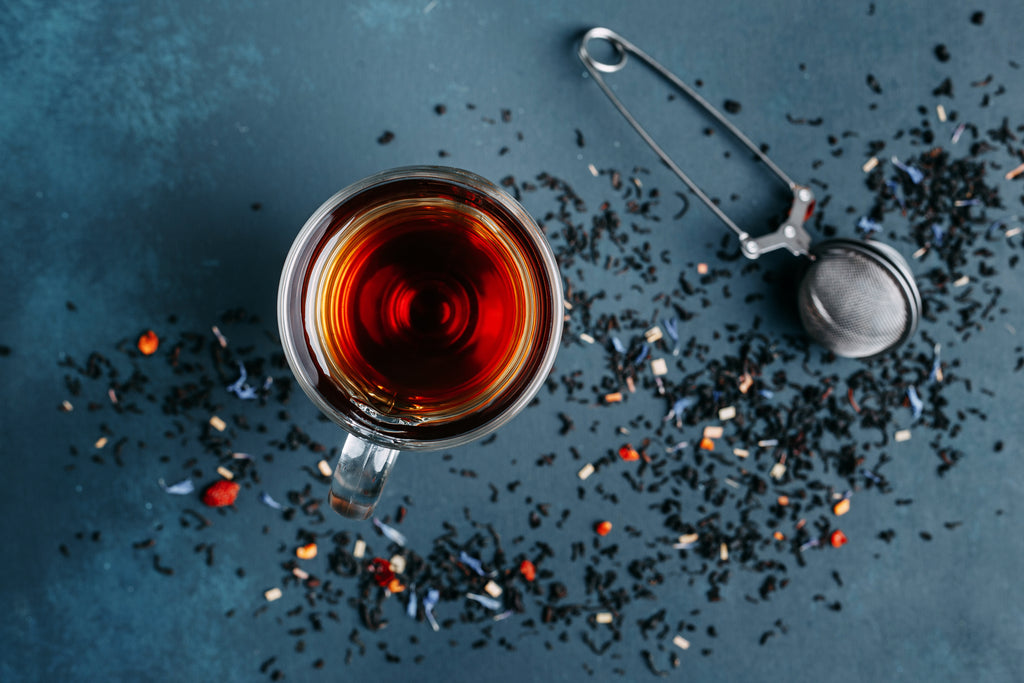 Fresh Pond Tea Company is a tea importer, retailer and wholesaler based in Cambridge, Massachusetts. We curate some of the world's finest blended, organic teas and botanicals. Our teas are carefully selected directly from growers, each one offering a unique story.
Post by Fresh Pond Tea Company

Listen to our Fresh Pond Tea musical playlist while you sip on your favorite selection.